Dear Clinical
It always amazes us how much you do with so little time. You do this because you care, but we know sometimes you wish you had more time or tools to do it.
Here at The Pure Food Co, we appreciate all the work that you do. We want to support you by making things easier, primarily through providing delicious and nutritious fortified foods.
As you may know, older people need more nutrition because they often eat less and their bodies absorb fewer nutrients. In fact, research suggests that older people need 25% more protein than other adults to be healthy.
Providing extra nutrition is key to improving clinical outcomes, and a 'food first' approach has been proven to be very successful at improving the health and happiness of those you care for.

We are here to help you provide the extra nutrition that your residents or patients need, by blending fresh, local food with natural, nutrient-dense nutrition.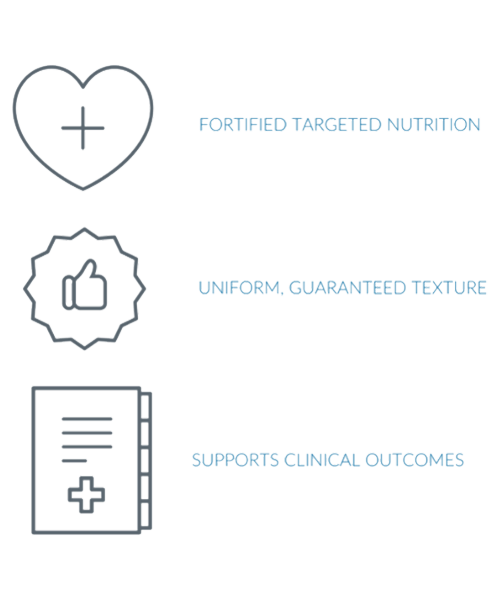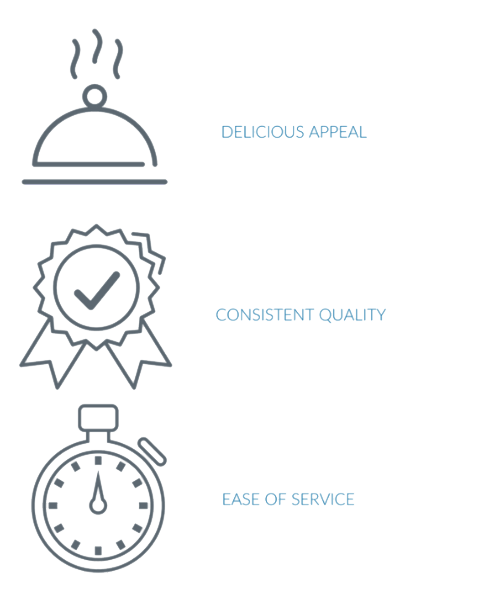 Dear Manager
You have the opportunity to solve a huge problem – and make a positive impact on your bottom line.
Malnutrition affects 30% of those you care for and the impact is scary:
2x increased risk of mortality,

3x higher risk of infection,

3x length of hospitalisation.
This costs you approximately $10/day per resident. Malnutrition is material.
A solution would improve your residents quality of life, improve their family's perception of quality of care, ease the strain on your staff, improve your bottom line and give you peace of mind that your residents are not at risk.
We believe part of the solution is fortified food: fresh, local food, enriched with natural, plant-based nutrition, meeting the specific dietary requirements of those you care for.
We know you are balancing multiple priorities, but managing malnutrition is one we can help you with.
Dear Kitchen
You are passionate about food and good at your job. However, meeting clinical standards for food day-in-day-out is an unobtainable challenge for even the best.
Your job is to create great food, and you do this every day despite the pressure. But some of your diners have special dietary requirements and needs – especially when they are unwell.
At The Pure Food Co, our mission is to create food that will help people thrive when they are at their most vulnerable.
We are here to work with you to ensure that you can provide your diners with fresh, local food but also the extra nutrition and safe texture that they need.
You can provide Pure Food to your most at-risk diners or use Pure Food as a nutritionally-fortified ingredient in soup, smoothie or your own recipes.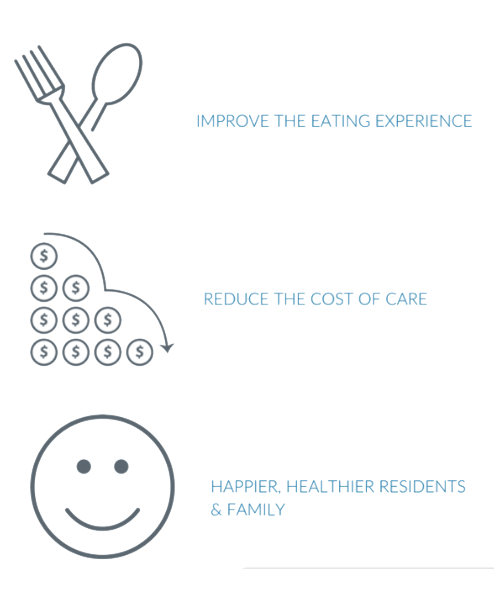 We are proud to call many leading care facilities and catering companies our customers