Food That Helps Your Residents Thrive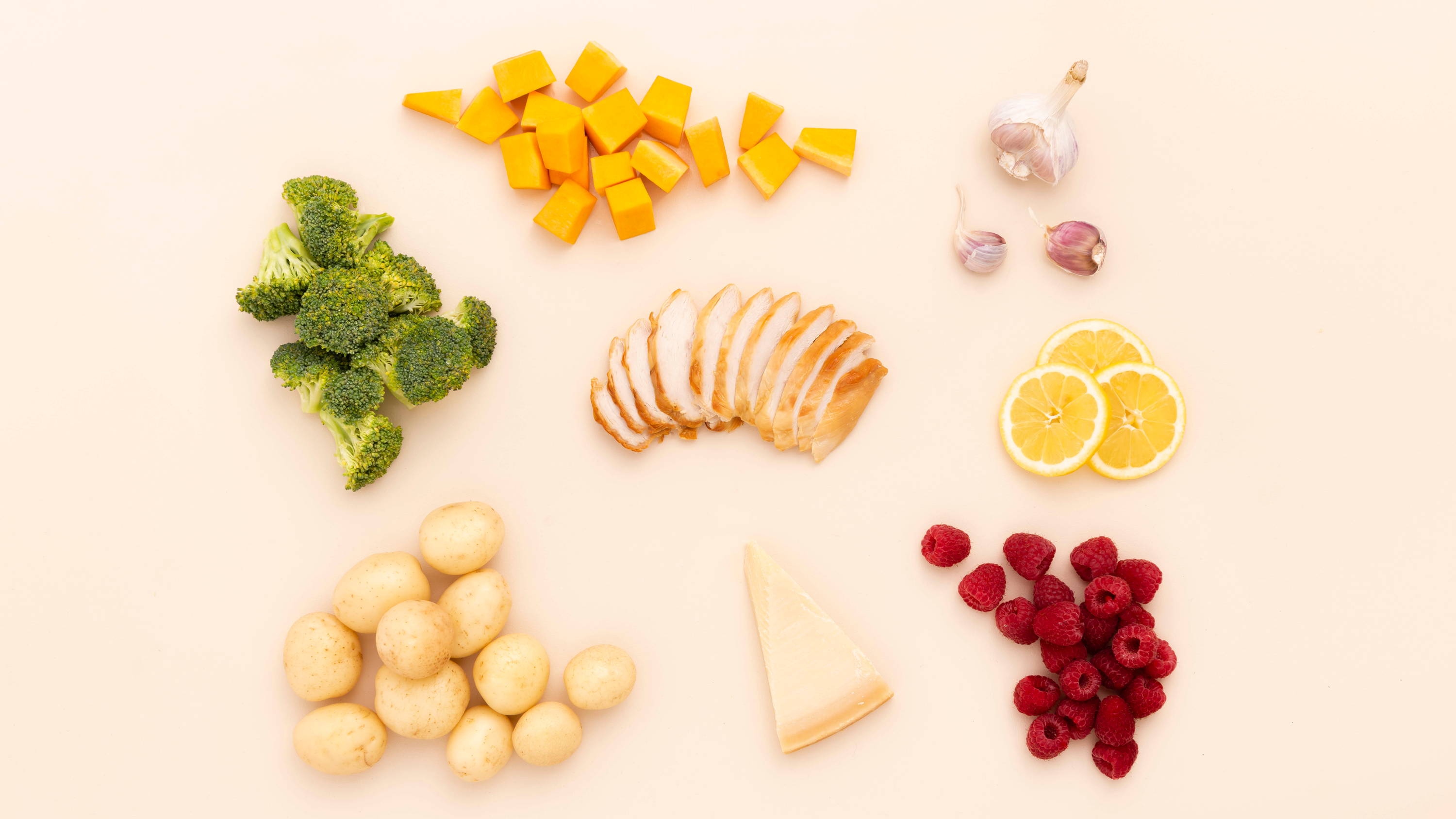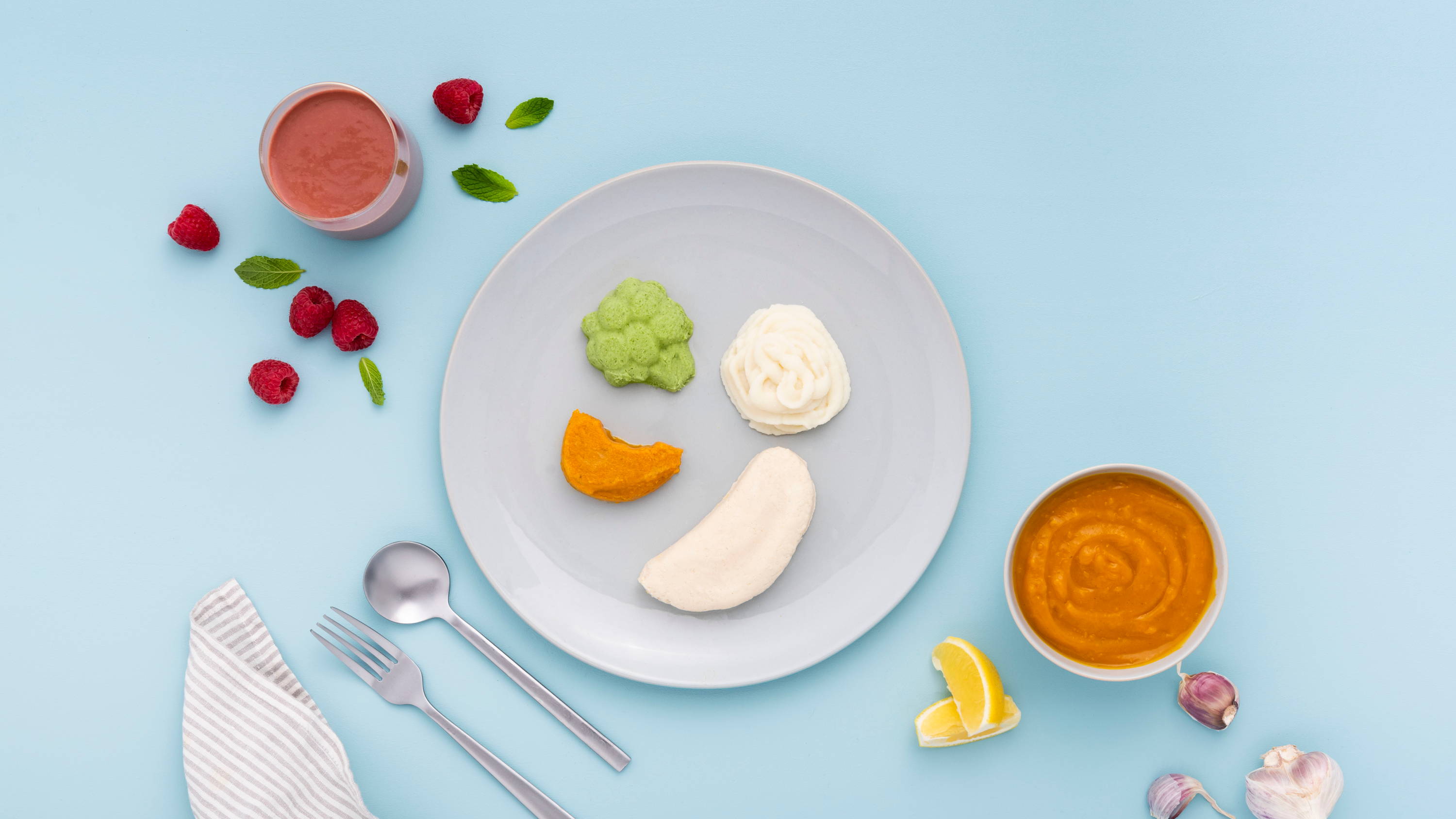 Made from fresh, local produce
We source fresh ingredients from all over NZ to use in our delicious homestyle recipes, so everyone can enjoy the goodness our country has to offer.
For example, our beef is from Taupo, our broccoli from Hawkes Bay, our pumpkin is from Gisborne and our berries are from Nelson.
Our Chef is continually creating new recipes to match seasonal ingredients, and always with our customers front of mind.
If you have any ideas for fresh, new recipes, please email us on info@thepurefoodco.co.nz and we will do our best to create them!
Added Energy, Protein & Fibre
Our foods are not only full of flavour, but they are also nutritionally supercharged.
For example our Potato Mash as 69% more protein and 2.2x more energy compared to regular potato.

This extra energy, protein and fibre helps older people get the nutrition they need – even if they only eat small portion sizes.
Our range is nutritionally boosted with pea/rice protein which is super high in protein and contains all nine of the essential amino acids.
Top benefits of pea protein:
Hypoallergenic

Easily digested

As protein rich as whey

Lactose free

High in branch chain amino acids BCAA

Enhances protein without compromising taste or texture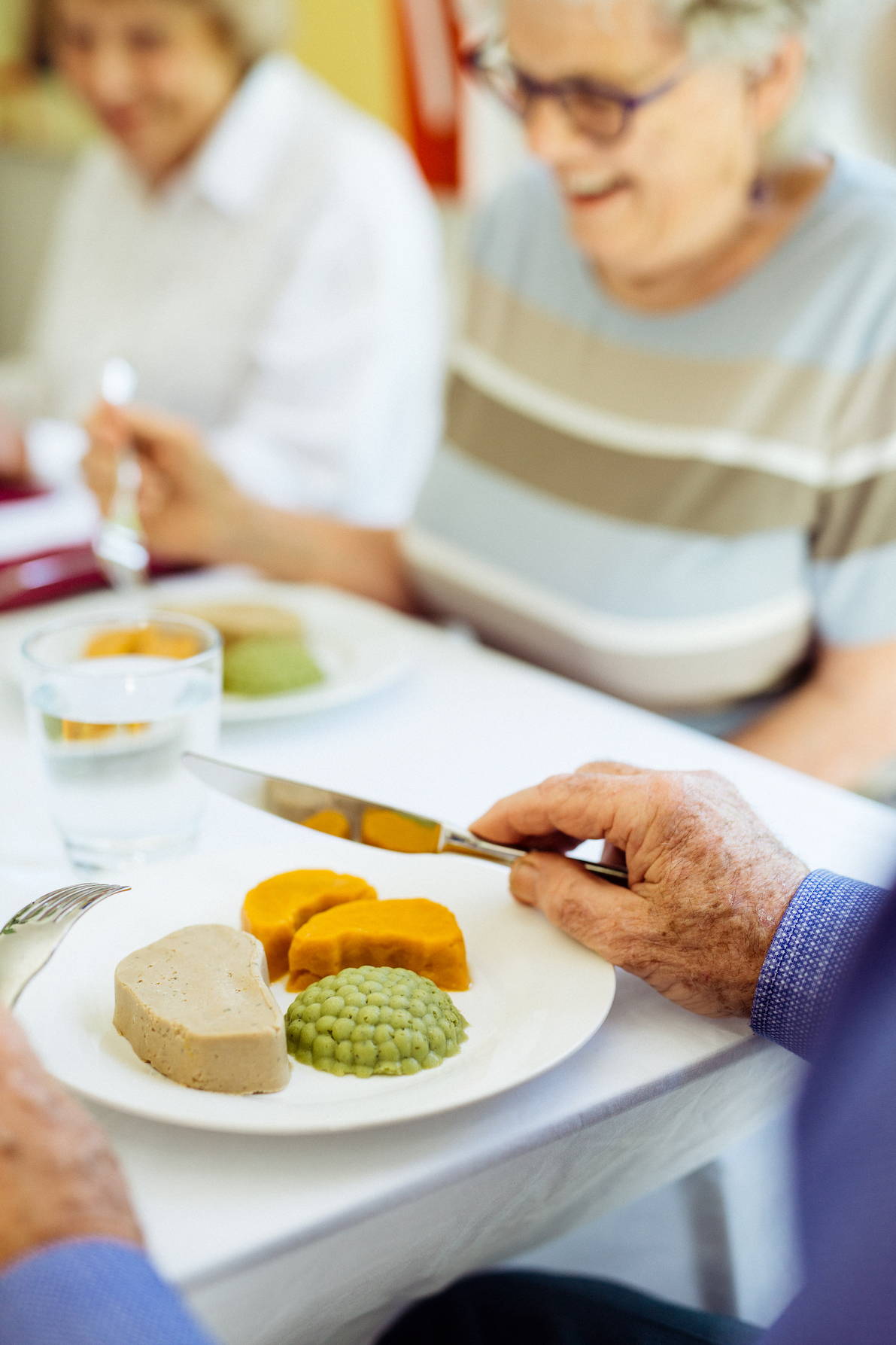 Consistent, safe texture – every time
Quite often, people living with dysphagia are our most vulnerable. It's our job as carers and healthcare professionals to keep them safe.
The smallest inadequacy in the texture of a meal can be life-threatening.
We use a special piece of technology called a Colloid Mill to blend all of our delicious recipes together.
The colloid mill rotates at high speeds and reduces the particle size of food so it then becomes suspended in liquid to create a consistent texture.
The food then passes through a 1mm fine mesh to ensure a smooth, safe texture is created every time.
The International Dysphagia Diet Standardisation Initiative (IDDSI) framework standardises terminology, definitions and testing methods for texture modified foods and thickened fluids for people with dysphagia. It's vital people with dysphagia receive the correct texture every time so they remain safe and healthy.
Pure Foods products have been designed suitable for use with the IDDSI framework so your kitchen achieves compliance, and you have peace of mind knowing your residents are receiving the correct, safe texture every time.